---
From mid of August until the mid of November 2019 I will be participating in ACC-Rijksakademie Dialogue and Exchange residency in Gwangju, South Korea. Since 2015 the Rijksakademie in Amsterdam and the Asia Culture Complex (ACC) are joining forces for a new type of residency program.
During my time at the residency I will research into the facets of culture that often shape perceptions of nature. How is the definition of nature conveyed culturally? How is this relationship expressed overtime within certain media? How can I contextualize certain digital cultural heritages? And particularly how these elements are implemented on the personal, communal and global scale.
.
---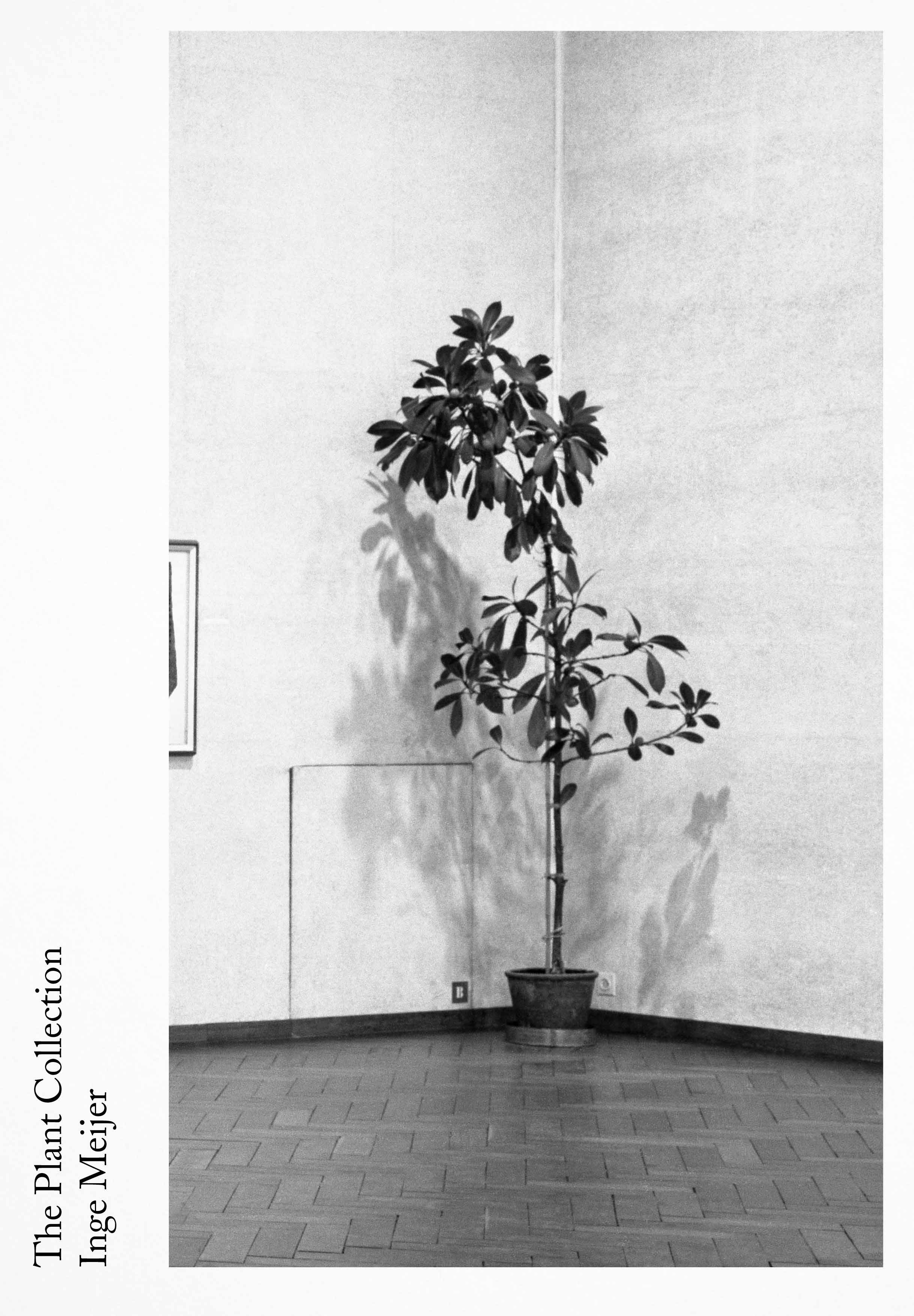 .Sunday the 19th of May, I will present the result of two years research into the presents of plants in modern art exhibitions at the Stedelijk Museum Amsterdam. The work culminates into a publication 'The Plant Collection', published by Roma Publications and 'Still Life' (2017), 6×6 dual slide projection installation.
Both will be shown in a presentation that will feature a performance by Marjolein van der Meer reciting poems of Gertrude Stein accompanied by contrabassist K. Ellington Mingus. Followed by Q&A with myself and Tijs Goldsmith.
For more information www.stedelijk.nl/en/events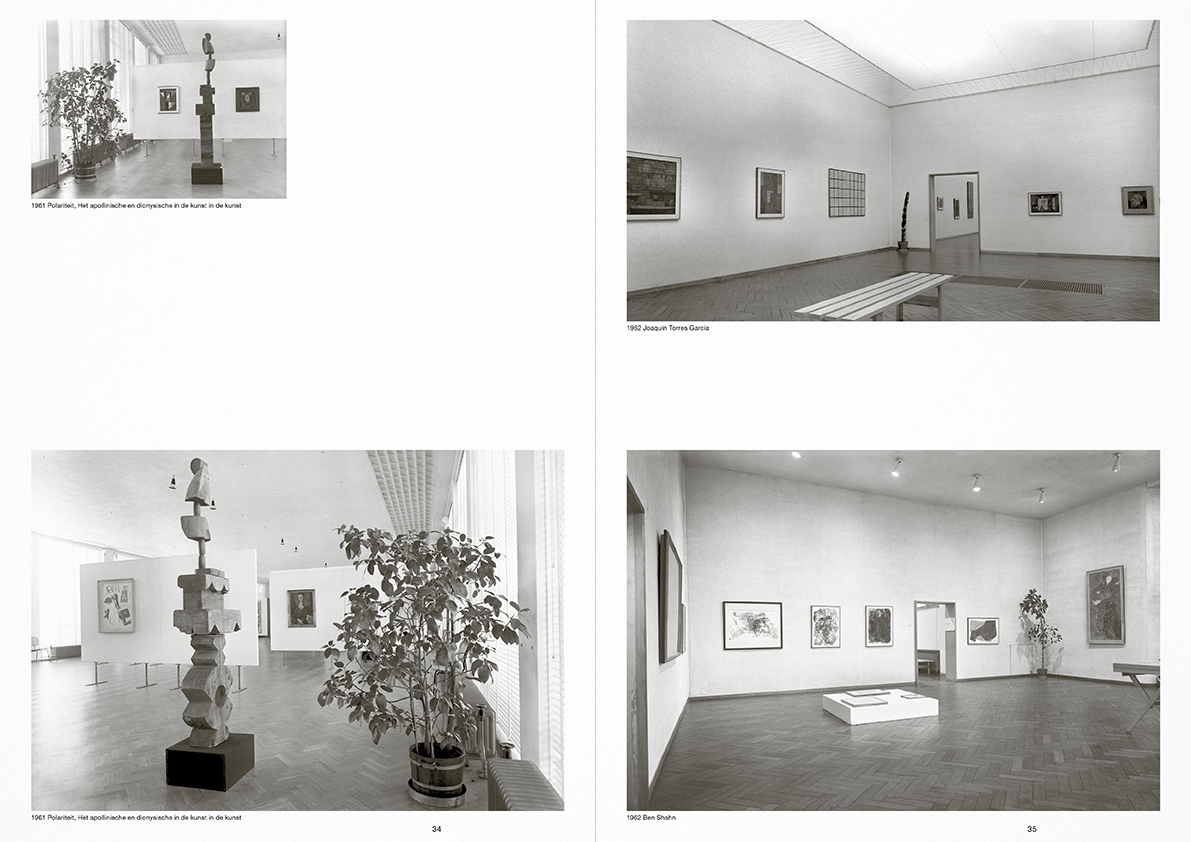 ---
Participating in the group exhibition Zachtzinnig radicaal / Gentle radical at Arti et Amicitiae with Diego Arias Asch (CR), Fernando Belfiore (BR), Sara van Gennip, Jeff Heijne, Esther Hovers, Dorus Jongerius, Flora Koene, Ola Lanko (NL/UKR), Felipe Ignacio Noriega (MX) en Anne Veinberg, Gareth Nyandoro (ZW), Adeola Olagunju (NG), Rick van Veldhuizen. Curator: Edith Rijnja & Harald Schole
The exhibition runs from 26 April until 29 May 2019.
.