In August 2019 I started a three month artist residency in Gwangju as part of the ACC- Rijksakademie exchange program. Soon after my arrival I found out  the six-story building across the road from the residency was once the city's largest wedding hall. The space functioned between 1988 and 2006. In its prime years it arranged around 200 weddings a on sunday, offering a full 'menu' of matrimonial services. Aside from officially registering their marriage, couples could rent their gowns, ceremony rooms and restaurants, attend hair and beauty salons, as well as order pre-wedding photography sessions in the centre's own indoor studio and outdoor 'photography garden'.
This wedding palace had been abandoned for a few years, but its halls were intact, waiting for their fate. Weeks prior to the building's demolition I discovered piles of contact sheets and negatives scattered on its floors. I collected my findings just before the gigantic high reaching arm of the excavator levelled the building to the ground. The site was purchased by an urban developer with plans to build 440 living quarters of officetels—a controversial portmanteau of office, hotel, and housing.
My second trip to Gwangju was canceled due to the pandemic. Working from the Netherlands, I reflect on my role as the accidental, temporary owner and carrier of the archive, and proces elements of the project gathered during the first visit. The archive consists of more than 200 envelopes of negatives, VHS tapes, interviews, video documentation of the demolition, and photographs of the officetel's showroom. With the help of assistance of artists Real Lee and Alma Kim, we're transforming the analogue film into digital images, systematising materials and preparing 'studies' of the photographs' elements.
Exhibition text Pass it on written and curated by Daria Tuminas.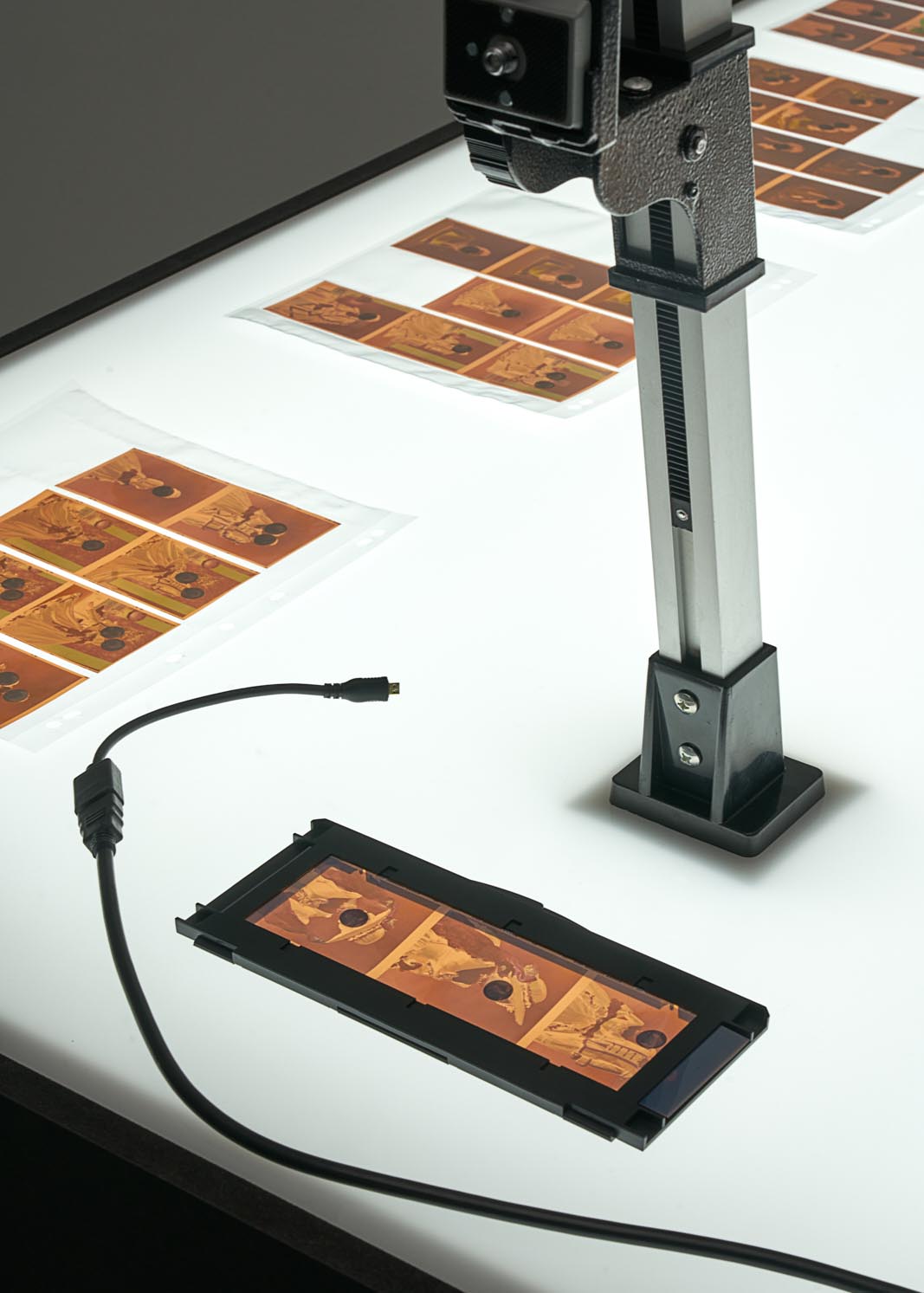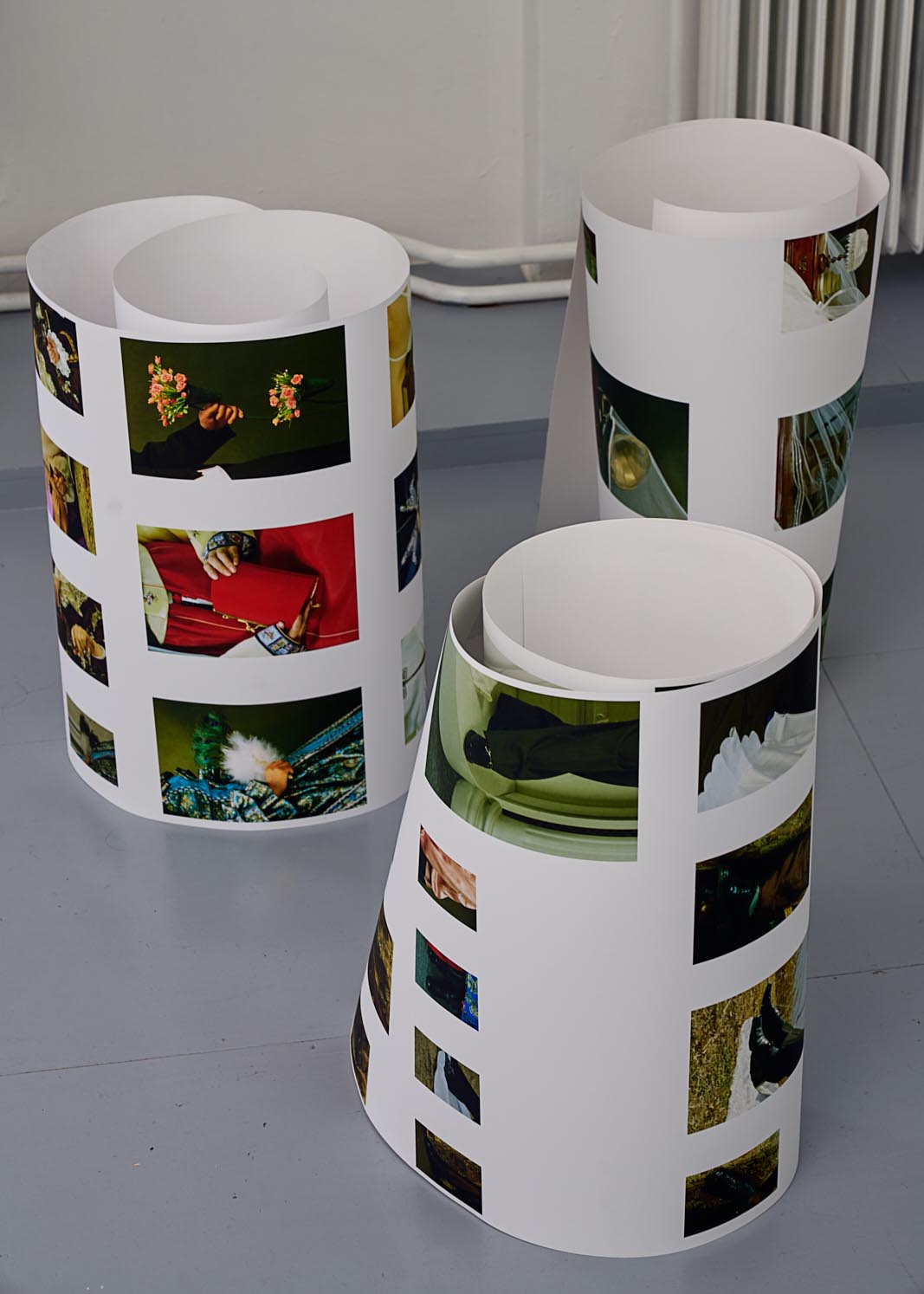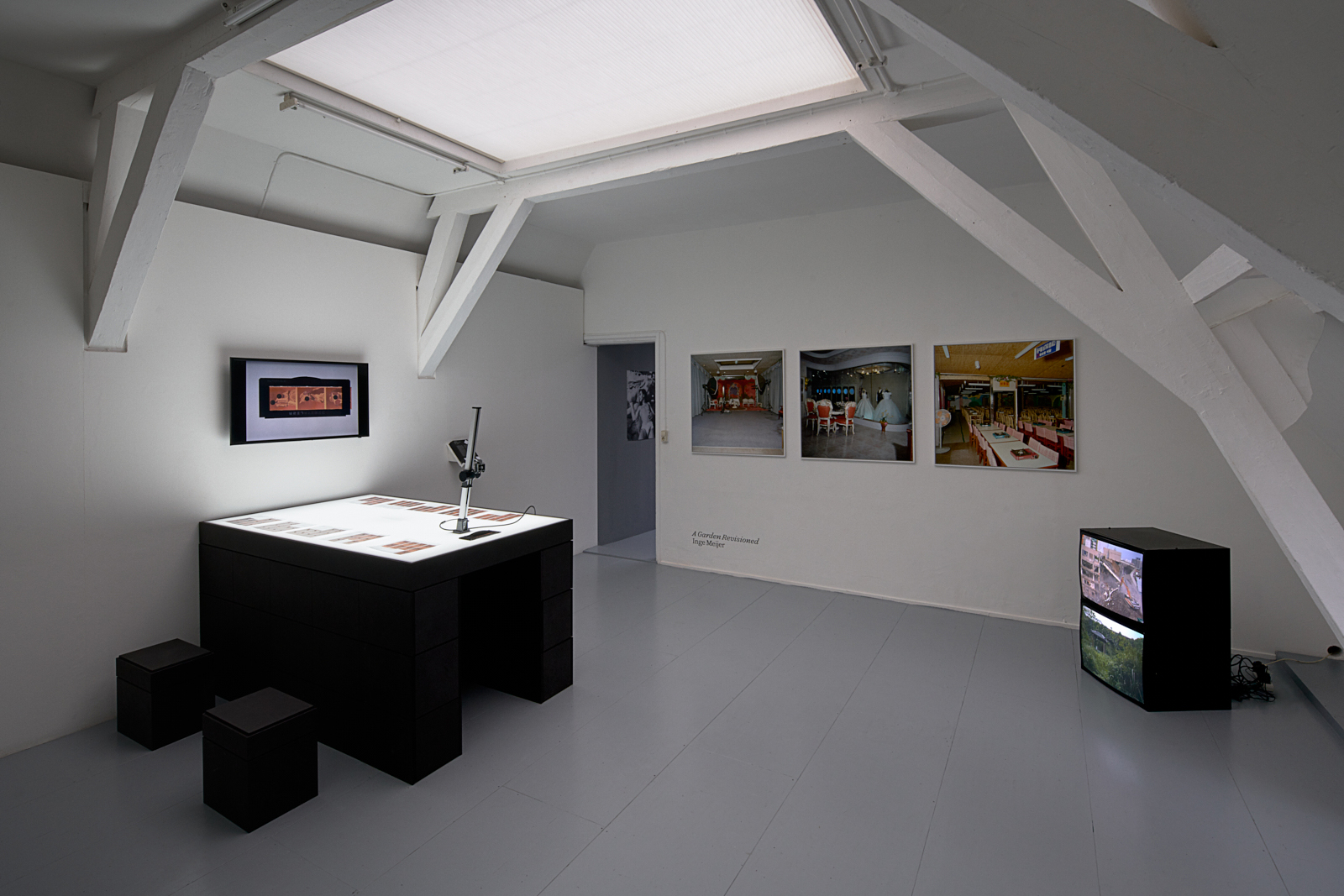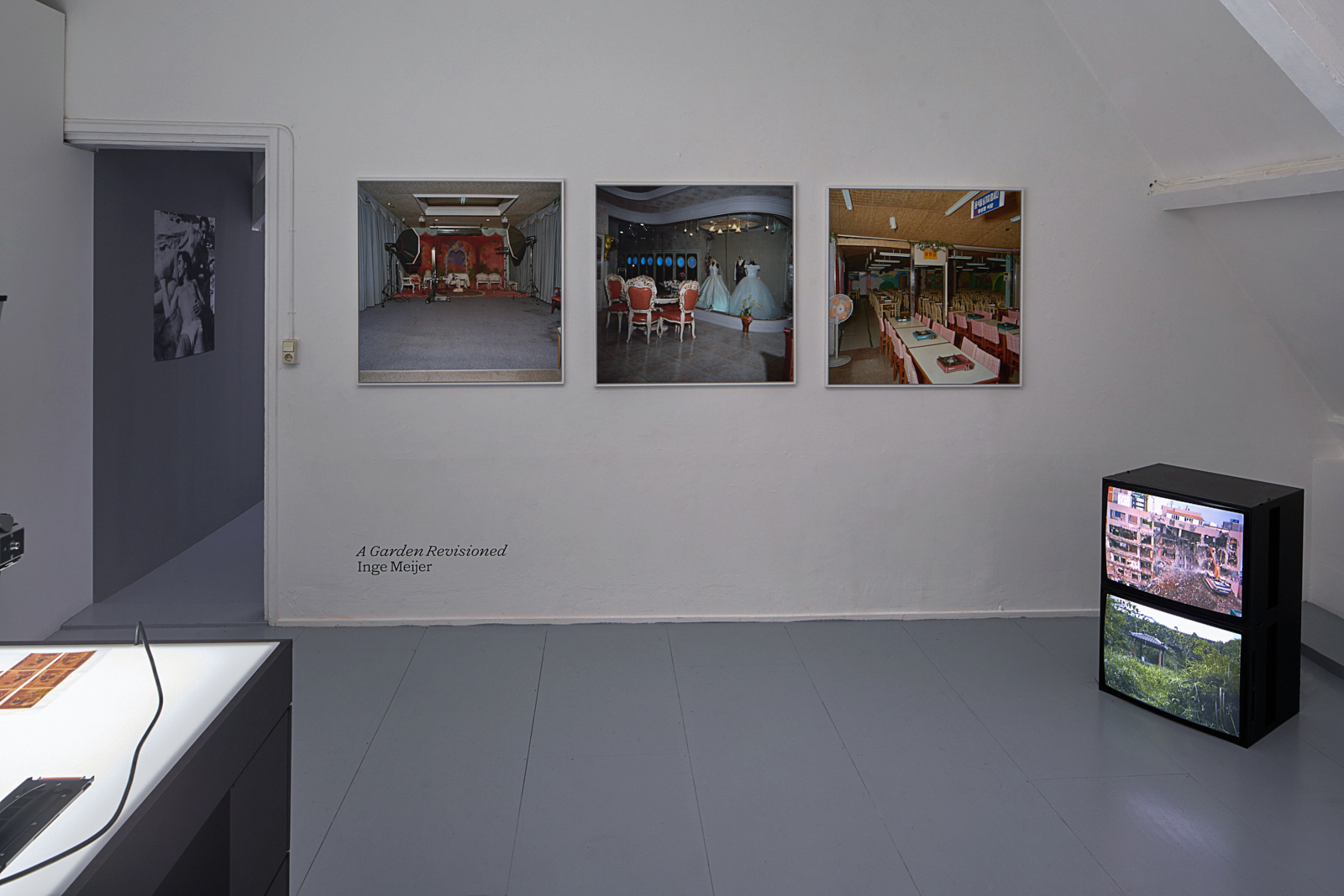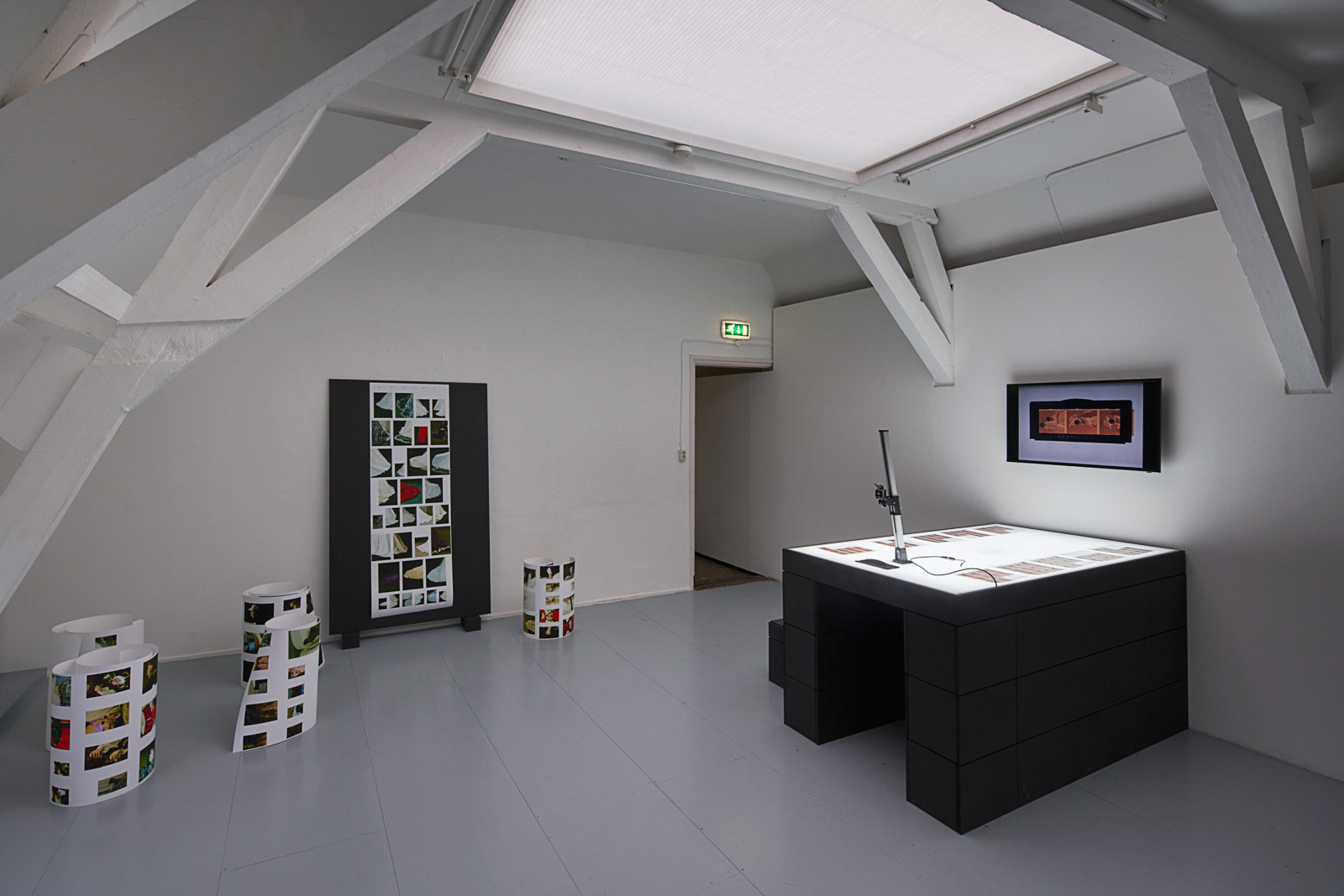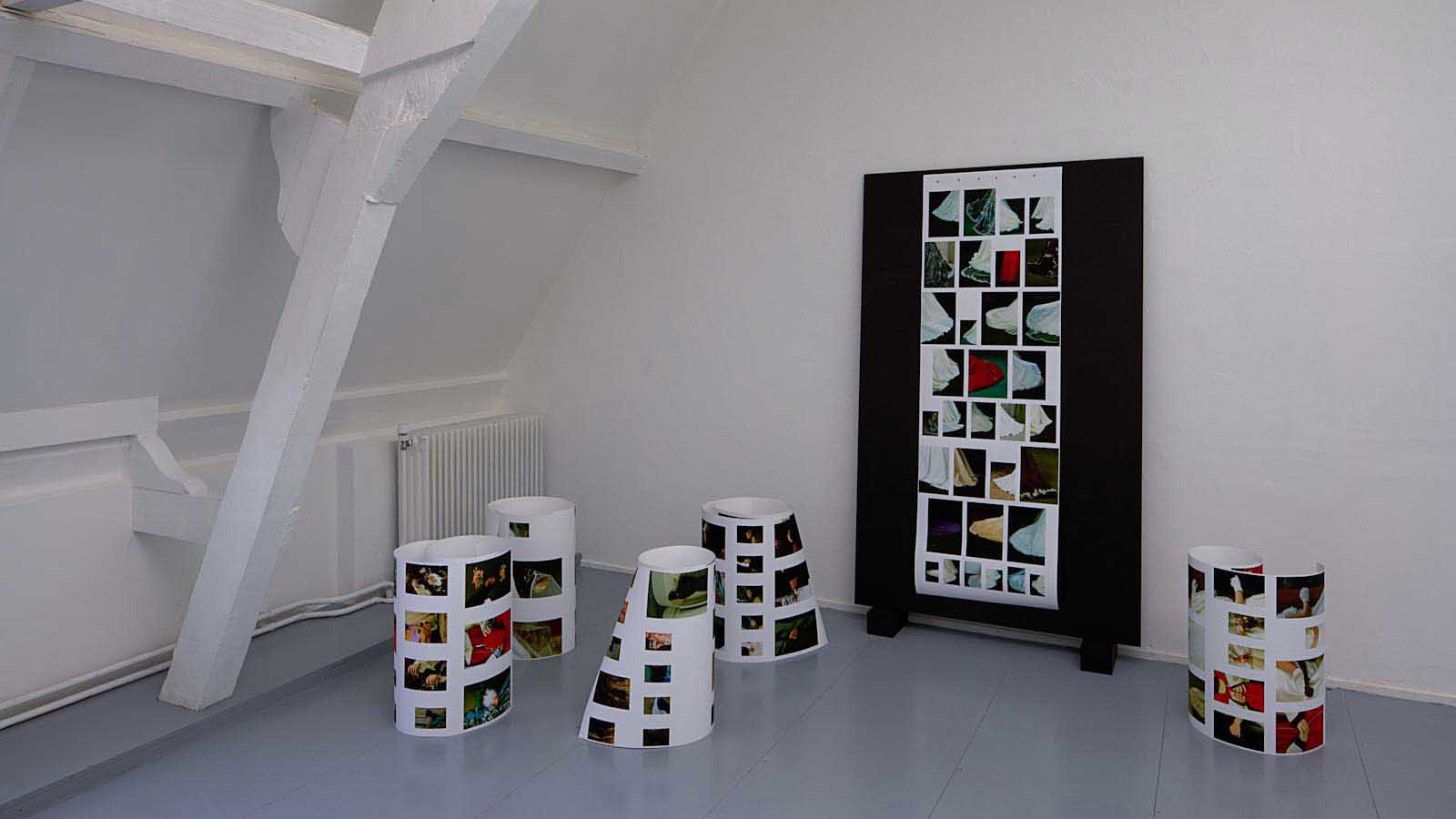 This work has been made possible by the support of the Asian Culture Complex (ACC), Rijksakademie van Beeldende kunsten, Mondriaan Fonds and Fotodok. Exhibition design in made in collaboration with Kummer & Herrman, installation photos by Studio Hans Wilschut at the exhibition Pass It On. Private Stories, Public Histories @ Fotodok, Utrecht. 
 For more information please feel free to contact me directly or gallery Akinci.