Carrousel is a portrait of a community centre nestled in a small village of southern Holland. The film highlights transitory moments of culture and compassion as expressed in the myriad of events held within the centre. From aerobic class to marriage, henna parties to choir performances and memorials to town assemblies, new layers of the space are brought to light. The community centre houses the projections of it's patrons revealed within each transformation. 
Please contact me to see a preview of the work.
This work has been made possible by the support of Heij Konijn fonds and the Mondriaan Fonds.
---
Single-channel Installation
2015
18'00
High Definition
Stereo sound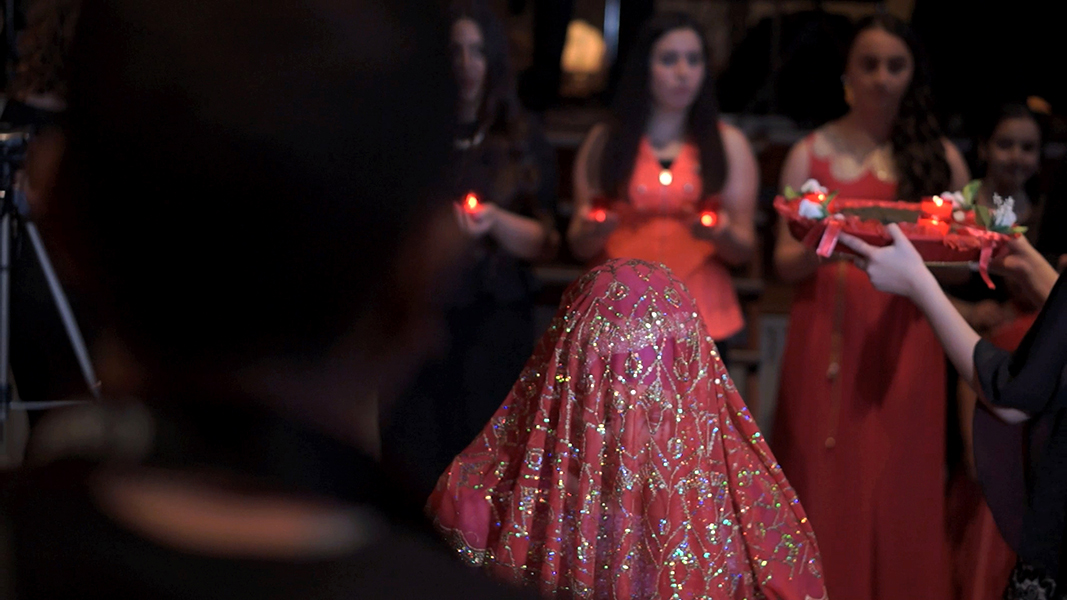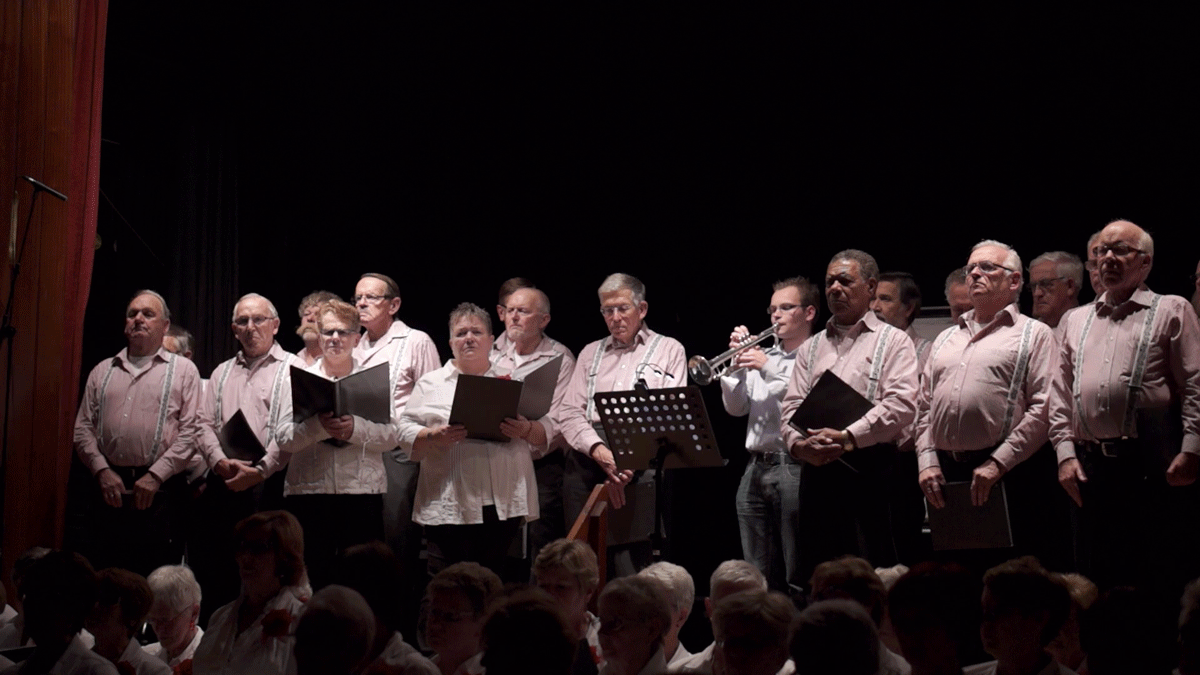 Still from Carrousel