Guards of Gardens is a video installation recorded in the Biblioteca Luis Ángel Arango, a building that is characterized by a strong modernist atmosphere built in 1958. The location is not only interesting for its architectural splendour but also for the public and democratic function the library holds in the otherwise quite segregated city of Bogota, Colombia. The domesticated plants of the institute are transformed into active protagonists. Registered by the security cameras some of the plants slowly start to move and traverse the spaces. The work relates to the current attention for the annulation of the distinction between the human and non-human and for the exaltation of plants, such as propagated by the widely know works of Emanuele Coccia.
Other writers such as Peter Wohlleben and Eduardo Kohn have contributed to a revision of our interactions with plants. Both arguing that plants are capable of much more than we thought possible. Of thinking, communicating and functioning as families for instance. In fact, Darwin predicted that plants would obtain, and display, their power to move when it is of some advantage. Within the specific context of the Biblioteca Luis Ángel Arango, Colombia's stronghold of knowledge and reason, this unperceived life of plants may also well be interpreted as a small but distinct act of protest. 
This work has been made possible the support of Banco de la Republic, Dutch embassy in Bogota, AFK and Young Art Fund Amsterdam.
---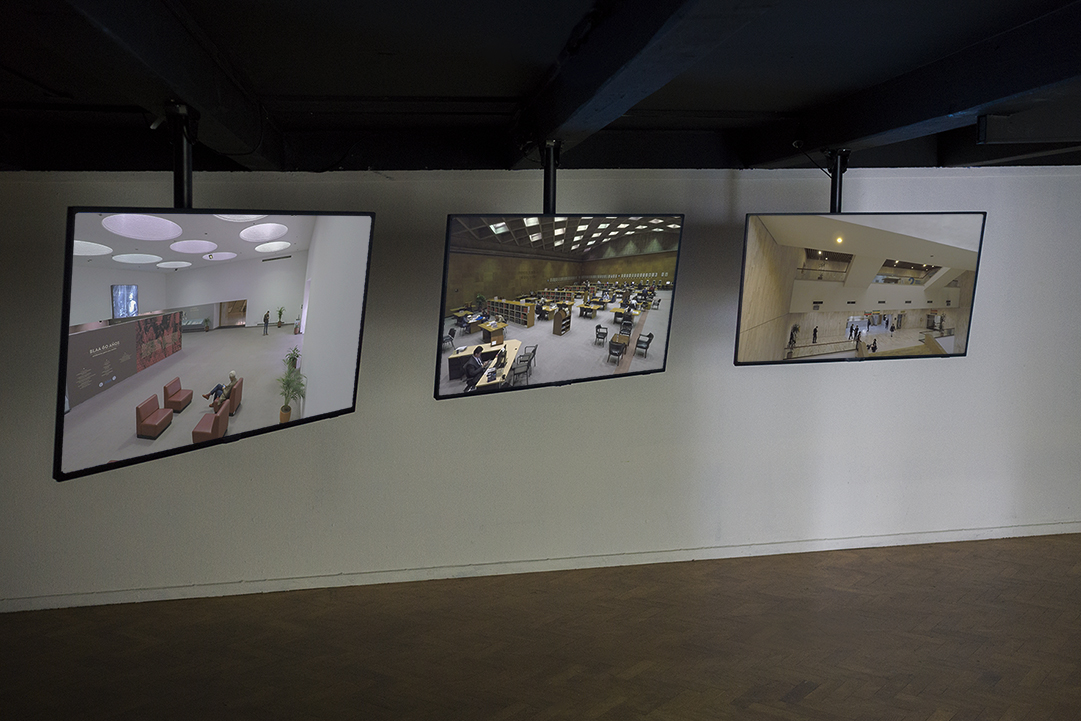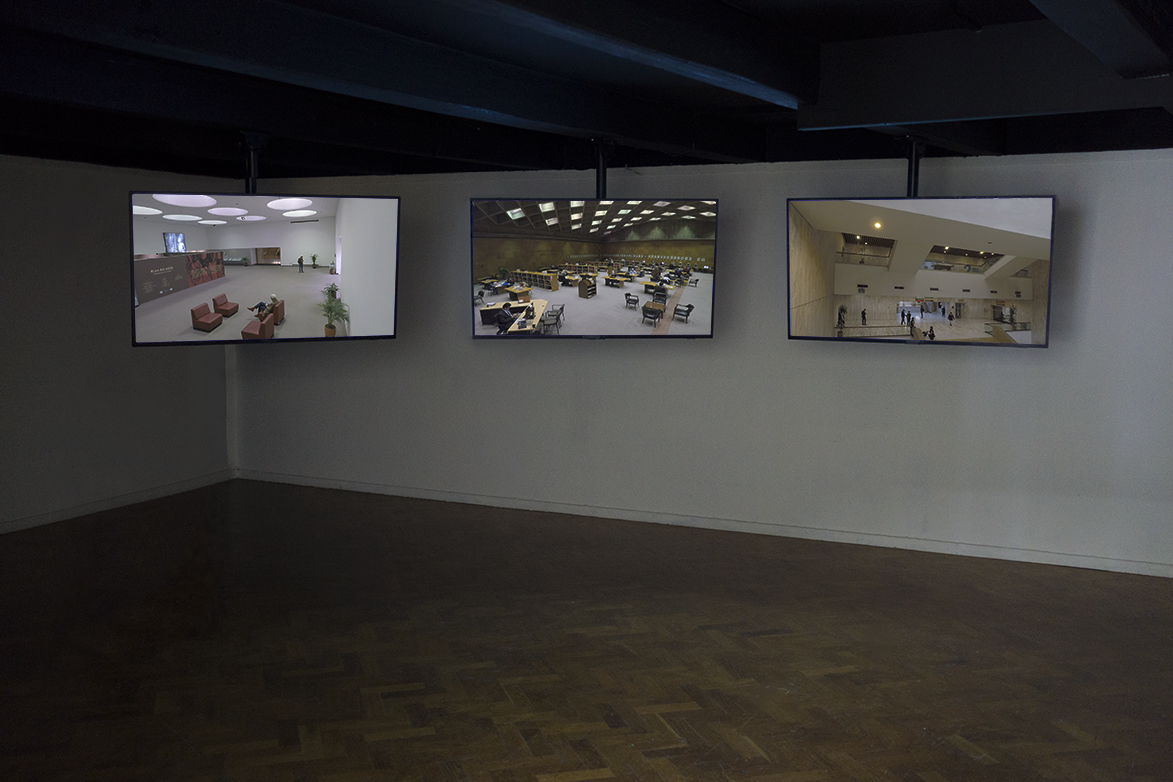 Installation view Zachtzinnig Radicaal, Arti et Amicitiae – Photo by Ellington Mingus