Away from it all is an experiential study of campground Sandevoerde: The project was developed within the unique intricacies of a mobile subculture that straddled the idyllic simplicity of nature and the anonymity of the city. It embodies the interaction and life in a small, impermanent community that slowly unveils itself in social cohesion, leisure and the undertaking to create paradise within the safe confines of a static caravan village.
"The film Away From It All is a superb documentary about the joys and sorrows of a group of people living in a Dutch summer caravan park. The story is told concisely speaking through images, but also with clear narrative layers. Themes such as contesting with the nature, leisure, social cohesion within a group, ageing and even death are discussed in this professionally made documentary. The combination of these complex subjects with a strong aesthetic form make this work of art a beautiful synthesis – or is crossover a better word? – of visual art and cinema. " Conclusion Hendrik Valk Prijs 2012.

Please contact me to see a preview of the work.
---
Single-channel installation
2012
40'00
High Definition 
Stereo sound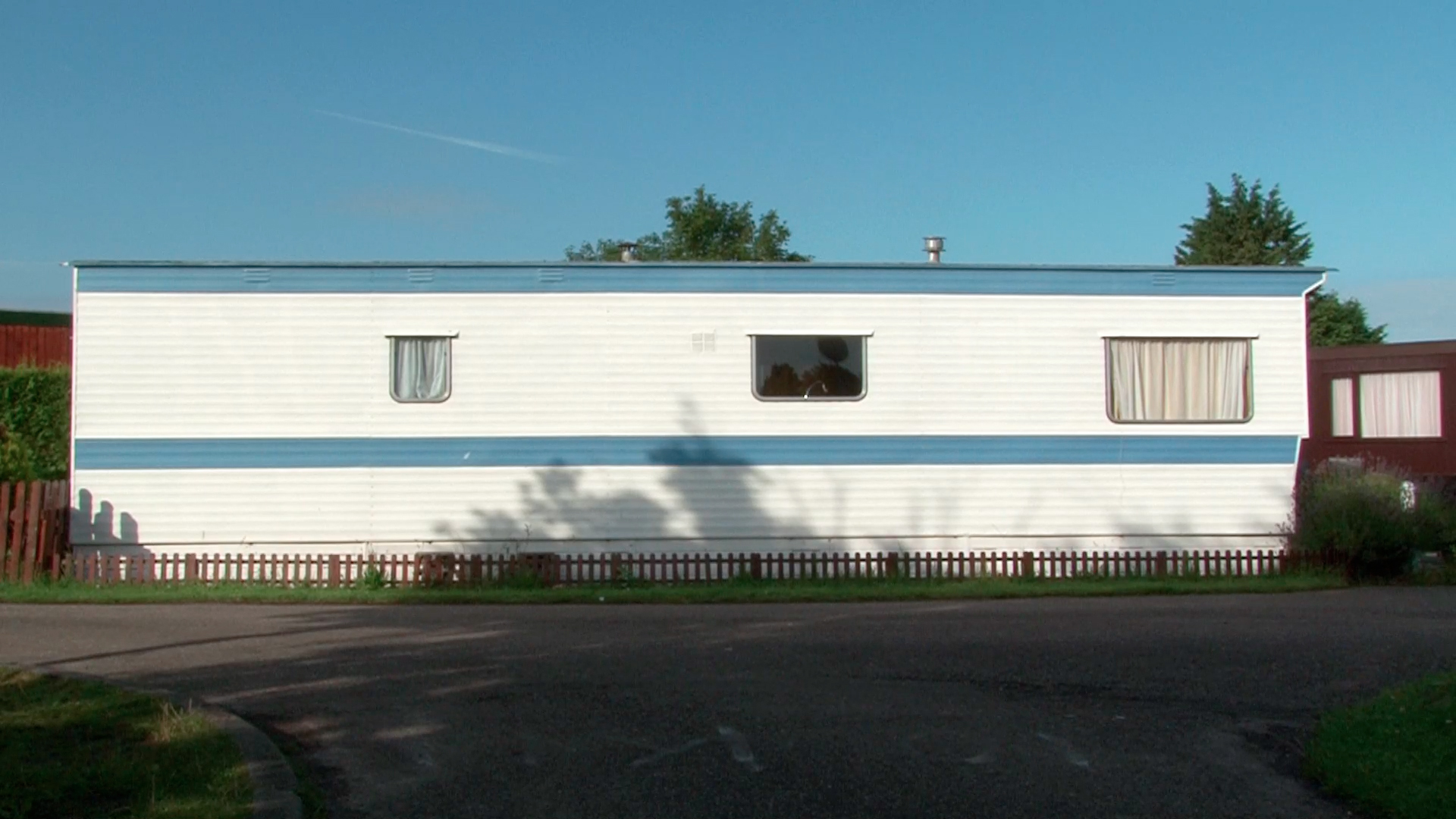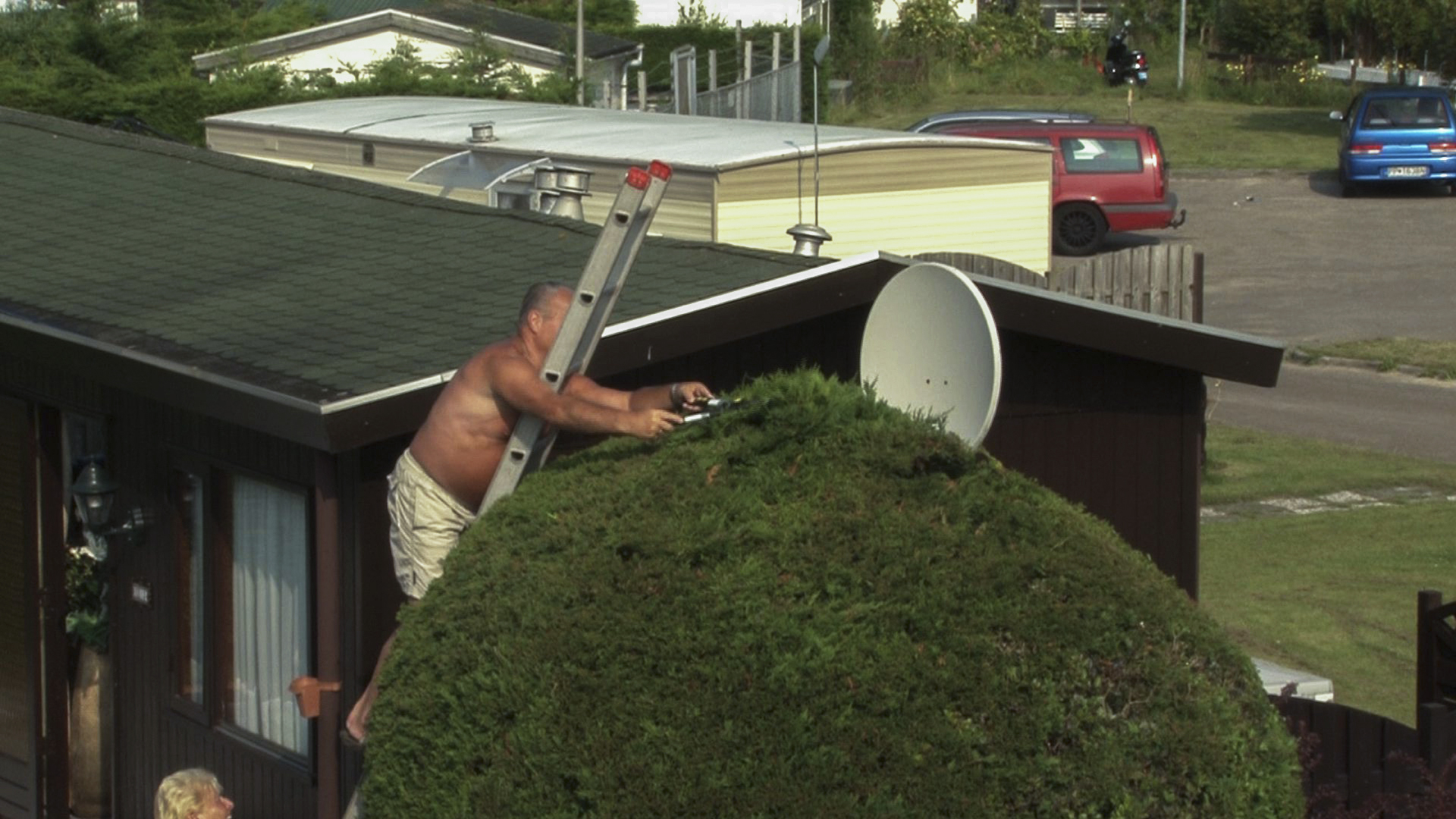 Still frame Away From it All